Welcome to Our Community!
On behalf of the Board of Directors, welcome to our community web site. Feel free to explore the features available to the public on this site. If you are a resident of our community, click here to log into the private side of the web site.
River Ridge is a vibrant waterfront gated community of 173 home sites located in Tequesta, Florida. We enjoy the School District, property tax rate, and other benefits of being located in Martin County while still having ready access to the many benefits of Palm Beach County located just 1/2 miles south of the community.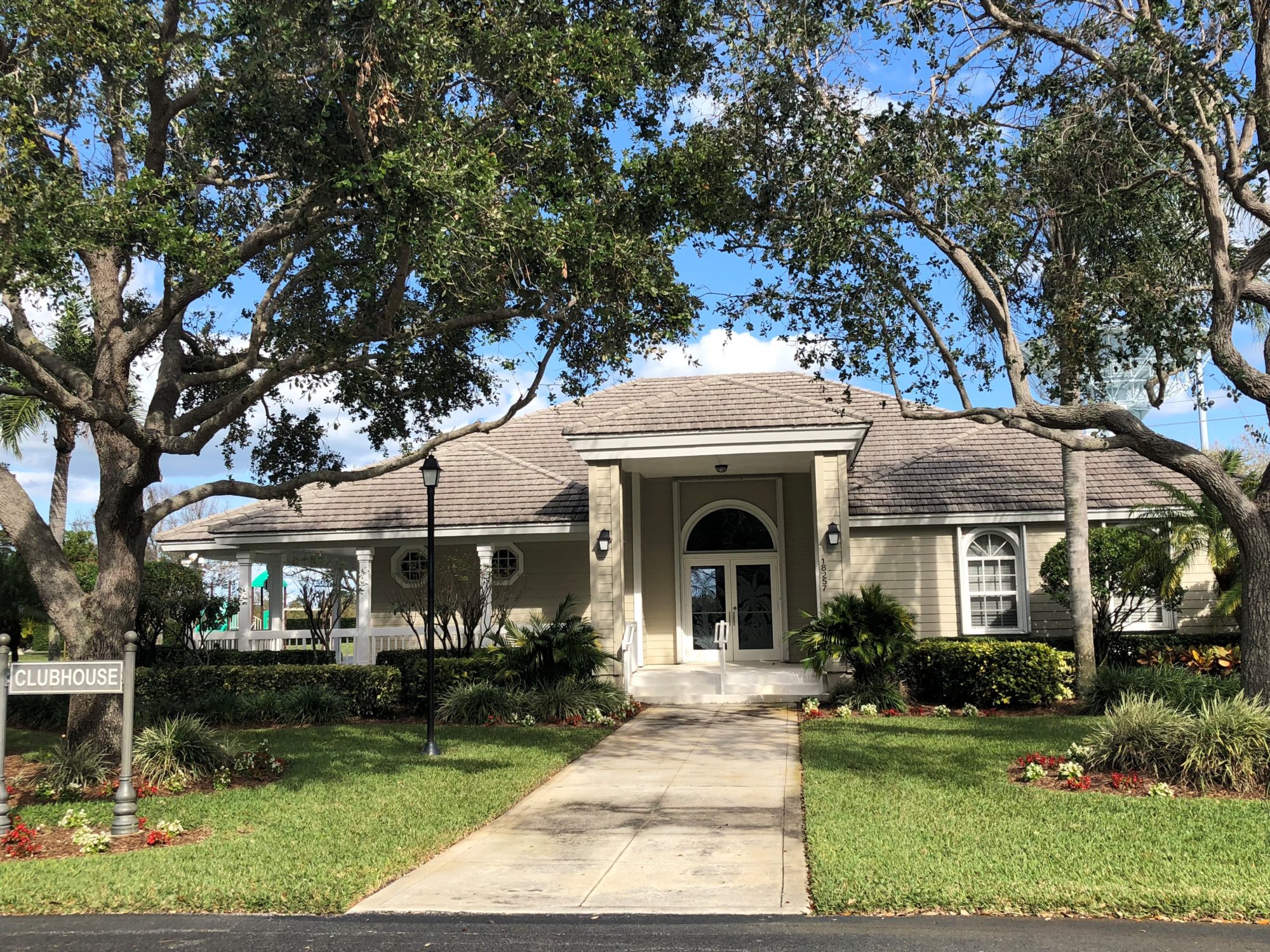 Forty-three of our homes are located on the mangrove lined North Fork of the Loxahatchee River and have ocean access for their watercraft. Forty-eight of our homes are located on pristine community lakes where bass abound. The community is bordered to the west by the North Fork of the Loxahatchee River and to the north and east by the woodlands and dunes of the Jonathan Dickinson State Park. Wildlife from the park include Deer, River Otters, Owls, Balk Eagles, Sandhill Crane, Ducks, Wood Storks, Ibis and Osprey as frequent visitors to the community. River Ridge is only 2 miles north of the Jupiter inlet and public boat ramps, and a little over 1 mile west of the Atlantic Ocean for enjoyable year-round ocean breezes.